This is home page of Professor Rei Shiratori's
Seminar Classes at Tokai University
Summer Camp in July 2002
Professor Rei Shiratori hosted 'Summer Camp 2002' for student in Tsuga-ike Highland from 29 to 30 in July 2002.
After dinner, students enjoyed 'Coalition Government Game in Politics' designed by Mr. Masayoshi Kuboya, a post-graduate student in Tokai University, under Professor Shiratori's supervision.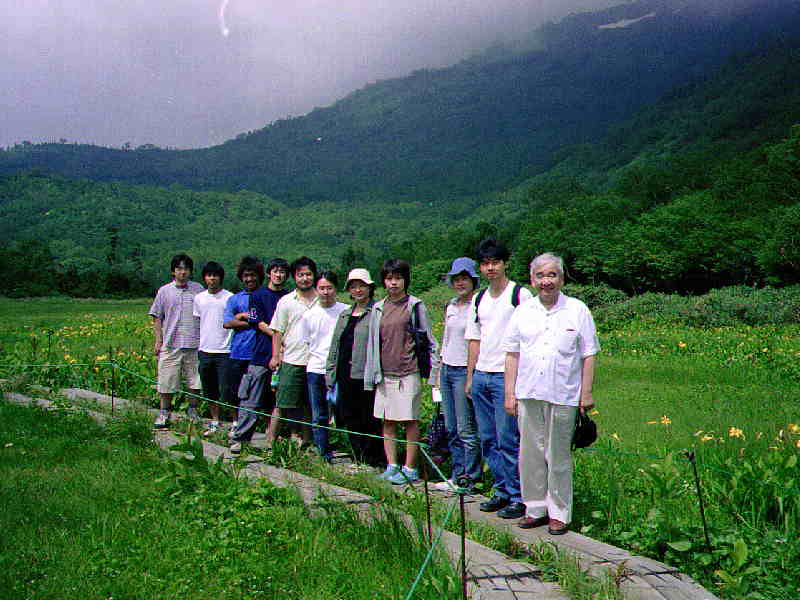 At Tsuga-ike Highland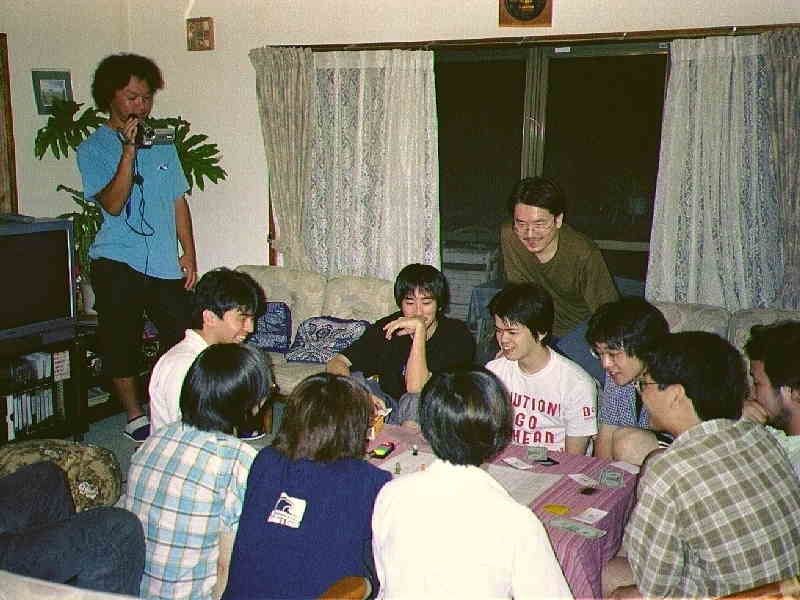 Students play 'Coalition Government Game'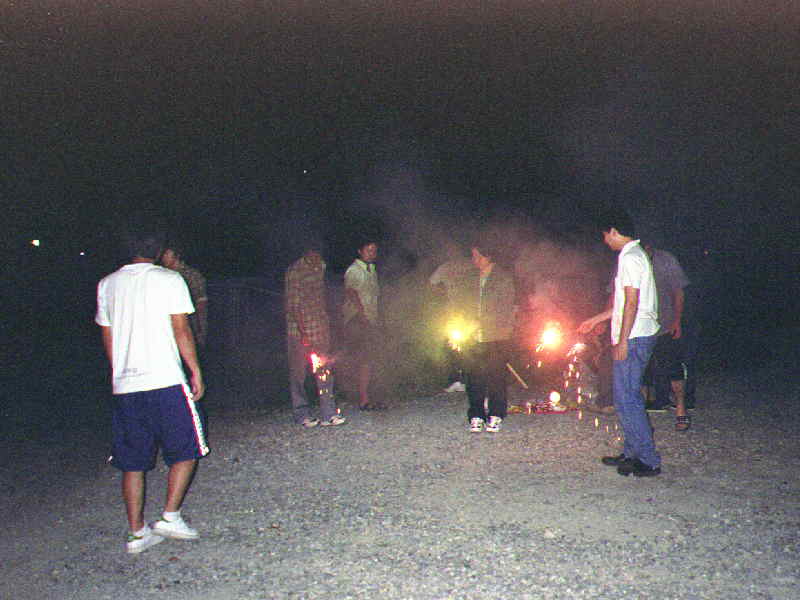 Students enjoy 'hanabi' (fireworks) after games
Summer Camp in August 2001
Professor Rei Shiratori hosted 'Summer Camp 2001'for students in his classes at Tokai in Ura-Bandai Lake Districts on from August 4 to August 6.
Photographs bellow are taken on the bank of lakes in Ura-Bandai.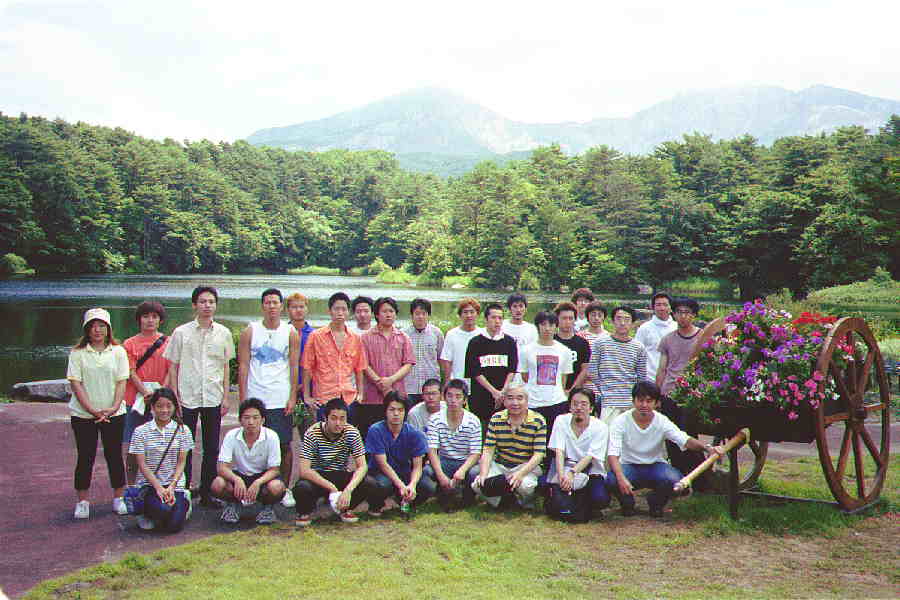 In the backyard of hotel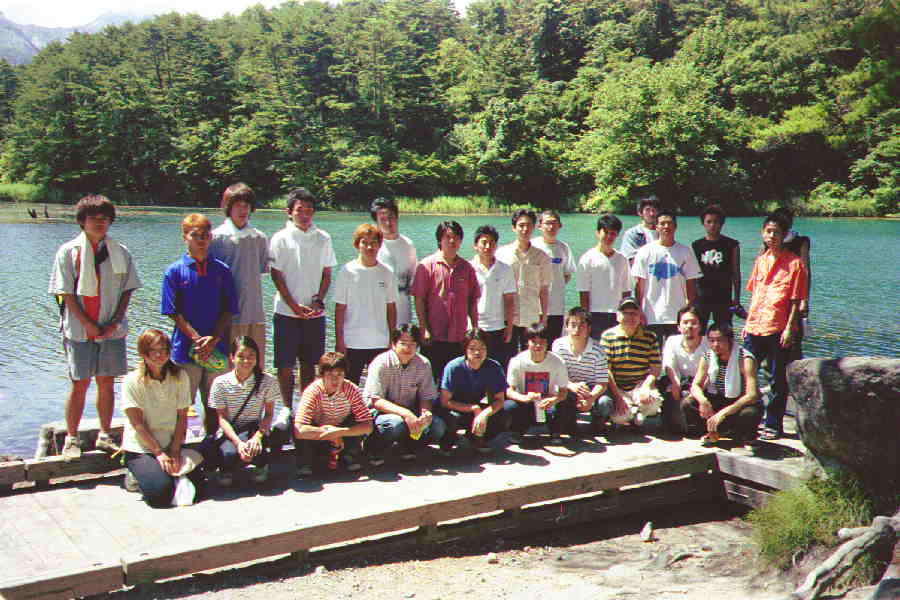 On the bank of lake 'Ao-numa'


Classes in year 2001/2002
In academic year 2001/2002, Professor Rei Shiratori teaches lecture and seminar classes for postgraduate students, lecture class on 'Theory and Practice of Politics', and three seminar classes for undergraduate students. The photographs below are sceneries of these classes.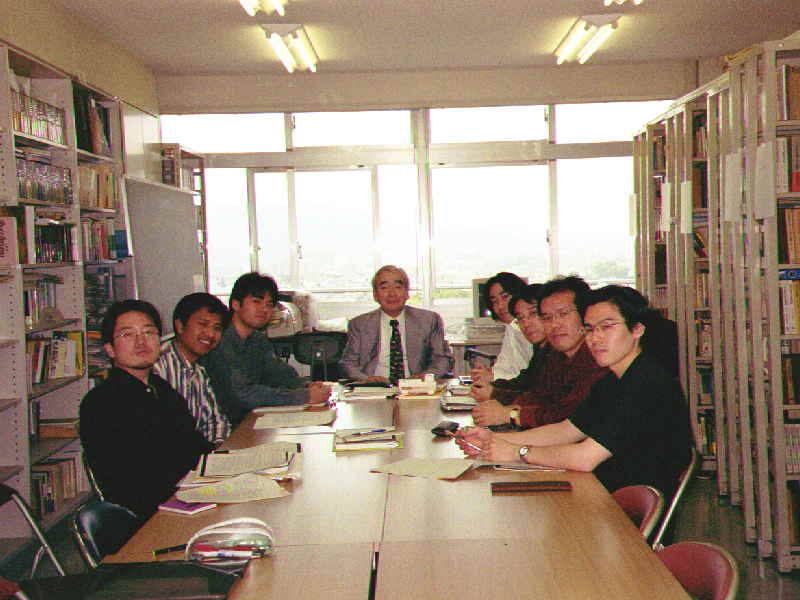 Seminar class for postgraduate students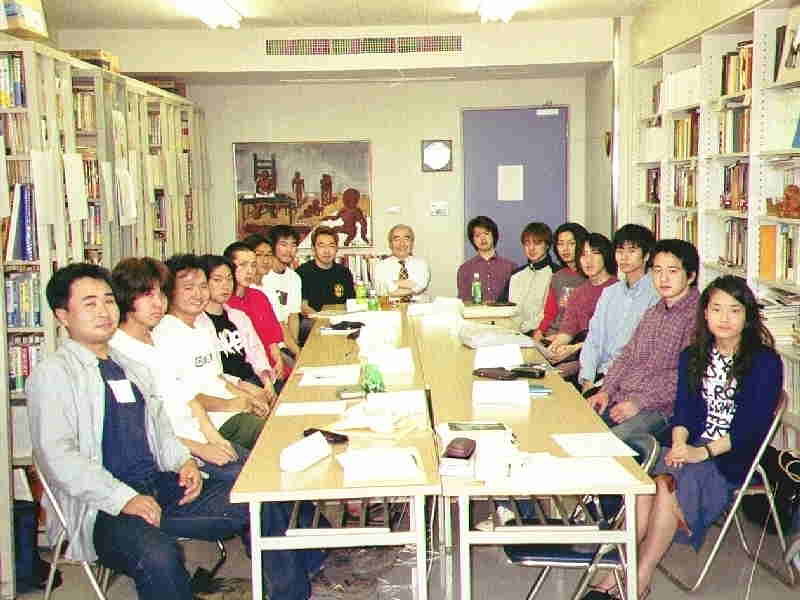 Seminar class for 3rd year students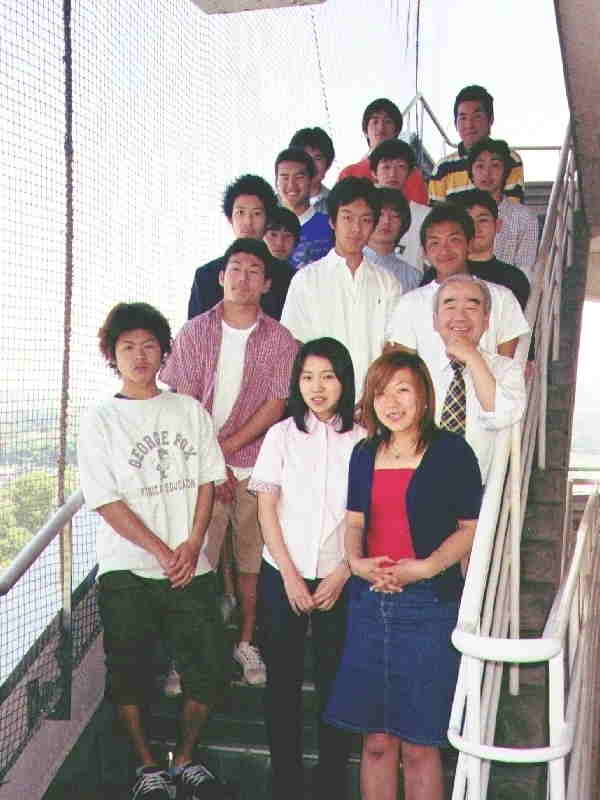 Class for 1st year students
Summer Camp in September 2000
Professor Rei Shiratori host 'Summer Camp 2000' in Hakone lakeside on September 25 and 26. Students enjoyed discussions on politics and played 'Simulation Games of Coalition in Politics' developed by Mr. Masayoshi KUBOYA, a postgraduate student under Professor Shiratori's supervision.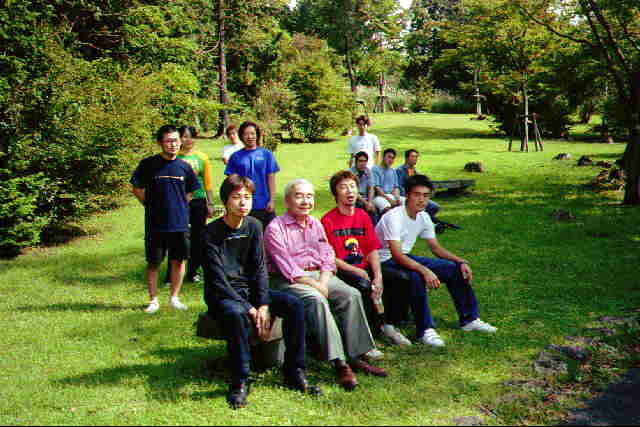 In the garden at hotel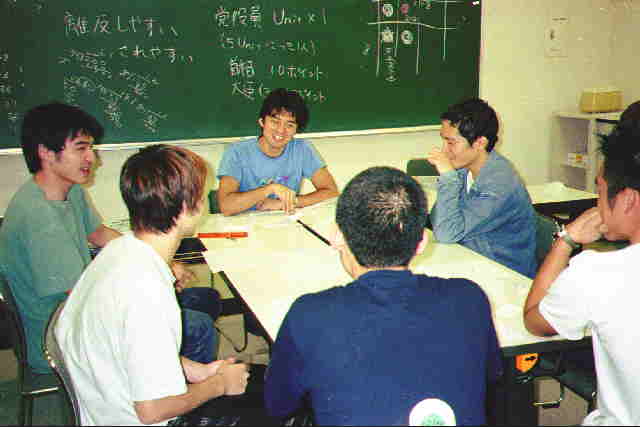 Playing simulation games of coalition in politics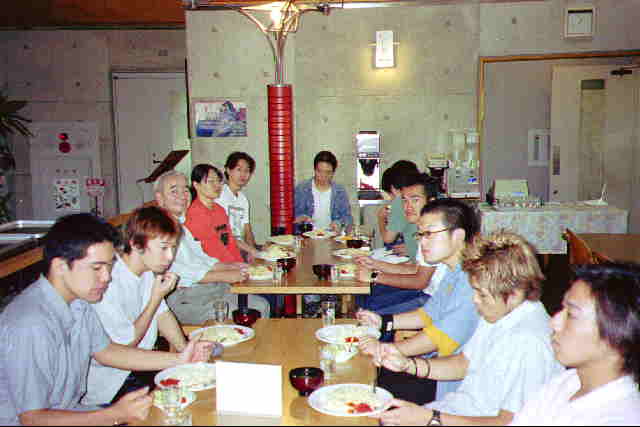 Lunch in the restaurant
---